Is homeownership still possible in today's market?
Posted by Young Lee on Tuesday, October 10, 2023 at 8:55 AM
By Young Lee / October 10, 2023
Comment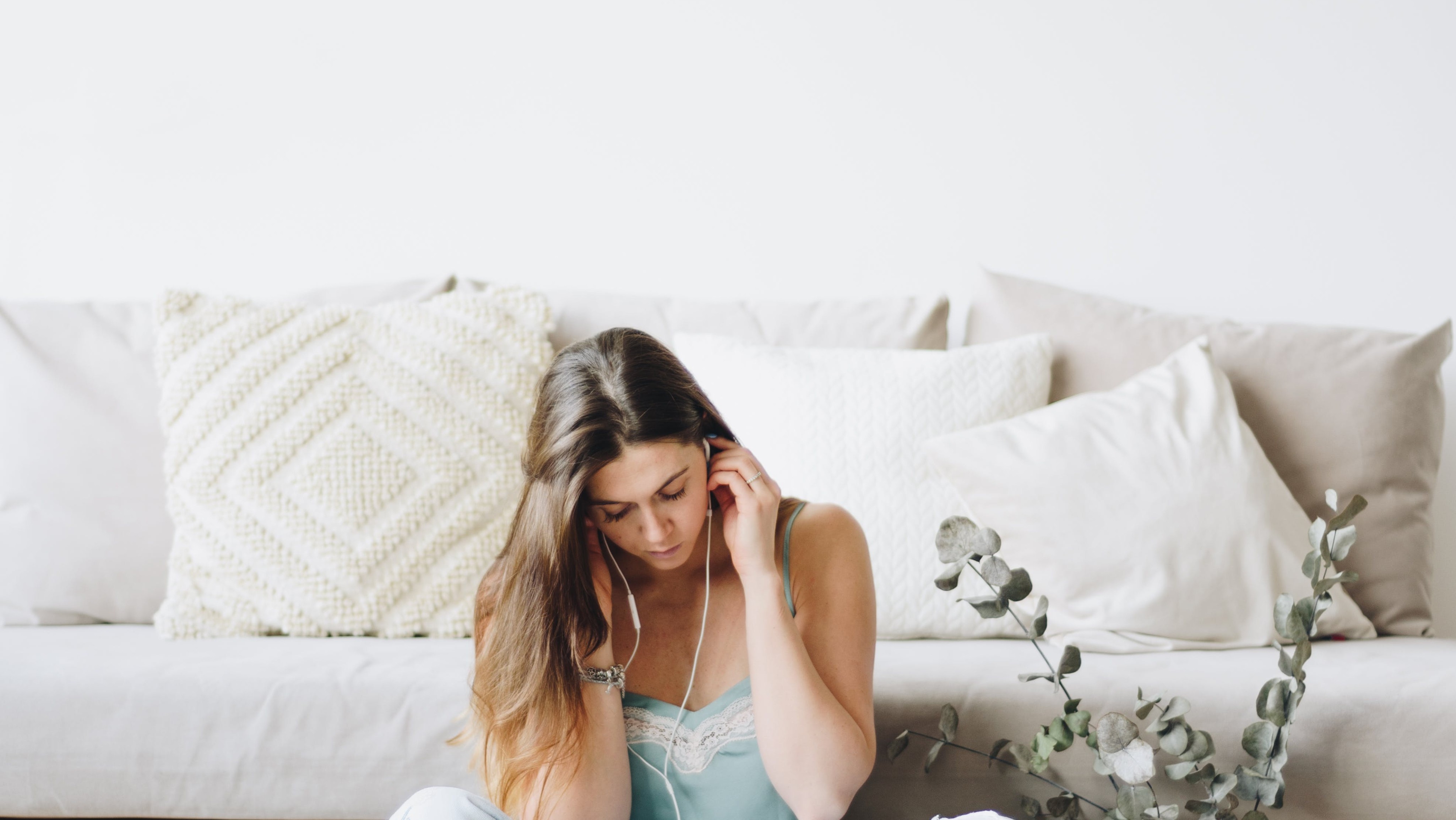 In today's real estate market, the dream of owning a starter home, especially for millennials and Gen Z homebuyers, is facing new challenges. Recent data from the National Association of Realtors reveals that many young homebuyers plan to stay in their homes for longer periods, signaling a shift away from the traditional concept of starter homes.
The idea of buying an entry-level home with the expectation of quick appreciation has changed. This shift is due to the fact that those who purchased homes last year locked in historically low mortgage rates. Mortgage rates have risen since then, making it more challenging for new buyers.
Affordable homes are becoming scarce, with only about 11% of homes sold in the first quarter of 2023 priced below $300,000. Rising costs mean larger down payments, leading to an increase in the median age of homebuyers.
Despite these challenges, the desire to own a home remains strong among younger generations. Approximately 56% of both Gen Zers and millennials plan to buy a home in the next two years, according to Bank of America's "2023 Homebuyer Insights Report."
For those who have yet to become homeowners, it's important to know that there's no perfect time to enter the market. Timing the market is tricky, and the decision should be personal. Ask yourself questions like, "How long do you plan to stay in the home?" and "Do you feel financially stable in your career?"
Despite the changing dynamics of the real estate market, homeownership is still attainable for young people. A common misconception is that a substantial down payment, such as 20%, is required. However, there are various low down payment options available.
In conclusion, while the concept of traditional starter homes is evolving, homeownership remains a realistic goal for millennials and Gen Zers. With careful consideration and the right resources, young homebuyers can find their place in today's dynamic real estate market.