Exploring the Diversity of Rental Properties
Posted by Young Lee on Friday, October 13, 2023 at 9:45 AM
By Young Lee / October 13, 2023
Comment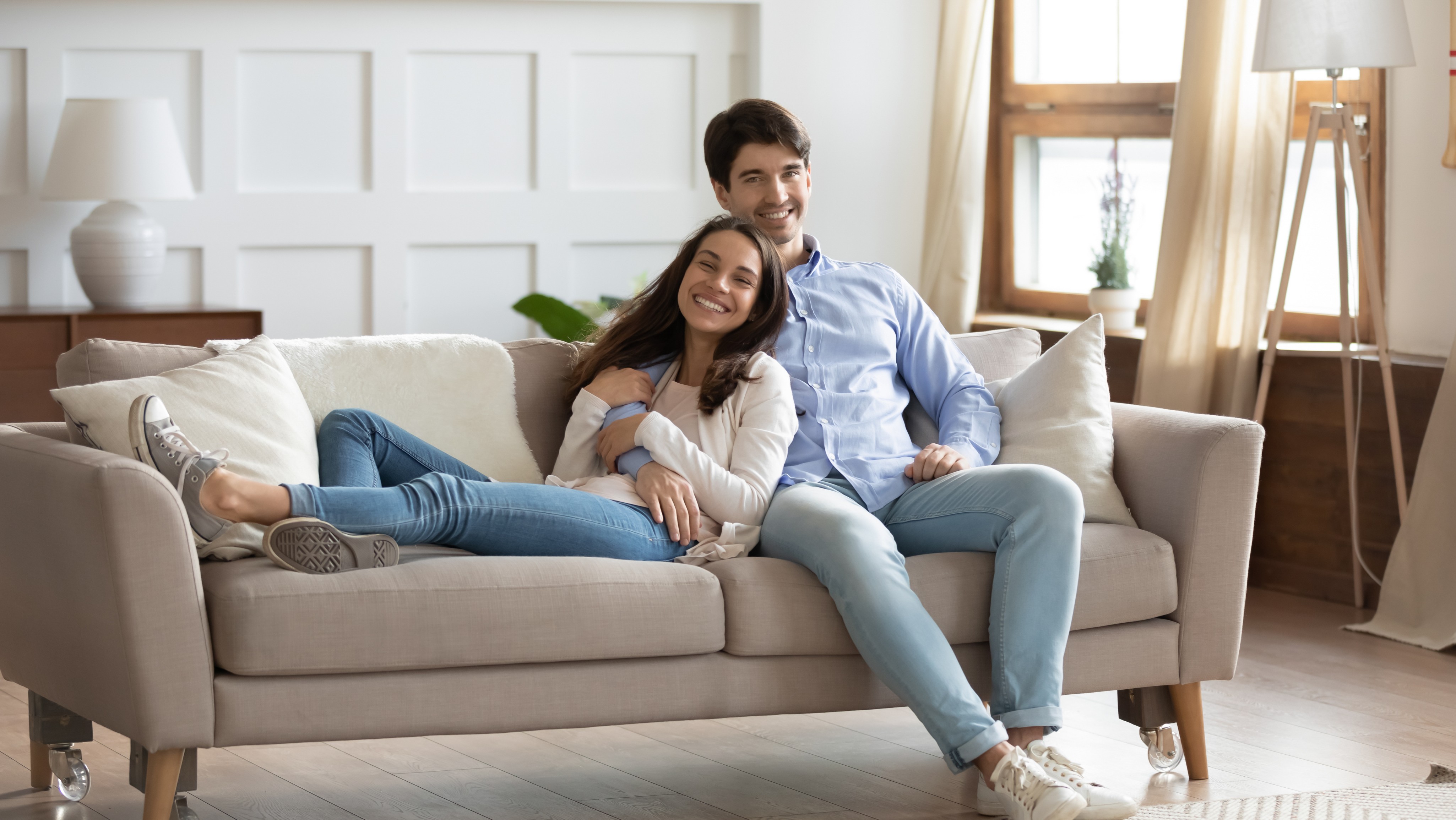 In the world of real estate, rental properties come in various forms, each with its unique advantages and considerations. Whether you're a prospective tenant looking for a place to call home or an investor seeking to expand your real estate portfolio, it's essential to understand the different types of rental properties available. In this article, we will explore some of the most common types of rentals.
1. Residential Rentals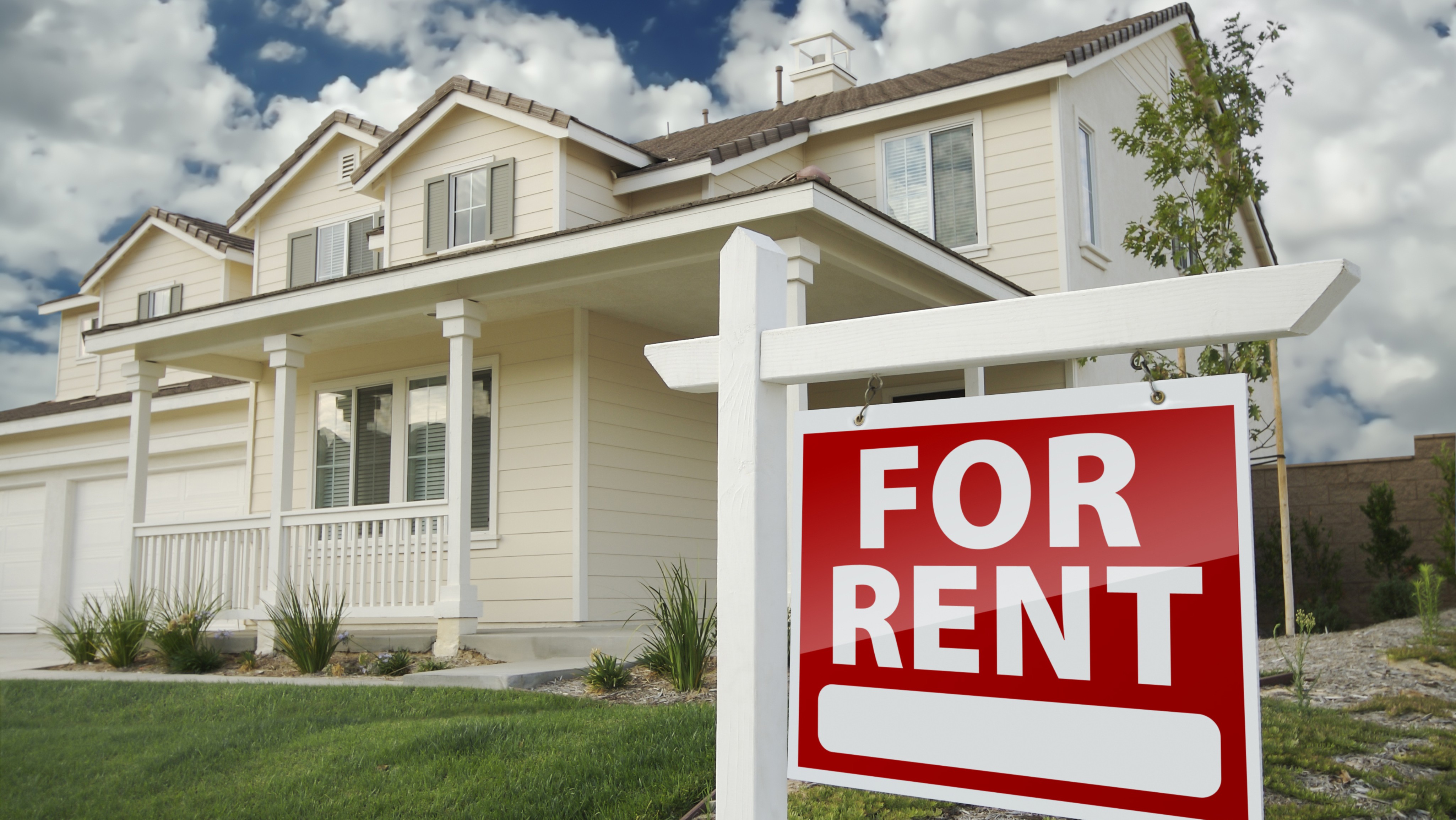 Apartments and condominiums are popular residential rental options. They offer a range of sizes and amenities, from cozy studios to spacious multi-bedroom units. These rentals often come with communal facilities like gyms, pools, and common areas.
Single-family homes are standalone properties that offer more space, privacy, and often include a yard. They are ideal for families or individuals who prefer the independence of a house.
Townhouses provide a balance between apartments and single-family homes. They share walls with neighbors but offer more space and often feature private entrances and outdoor areas.
2. Commercial Rentals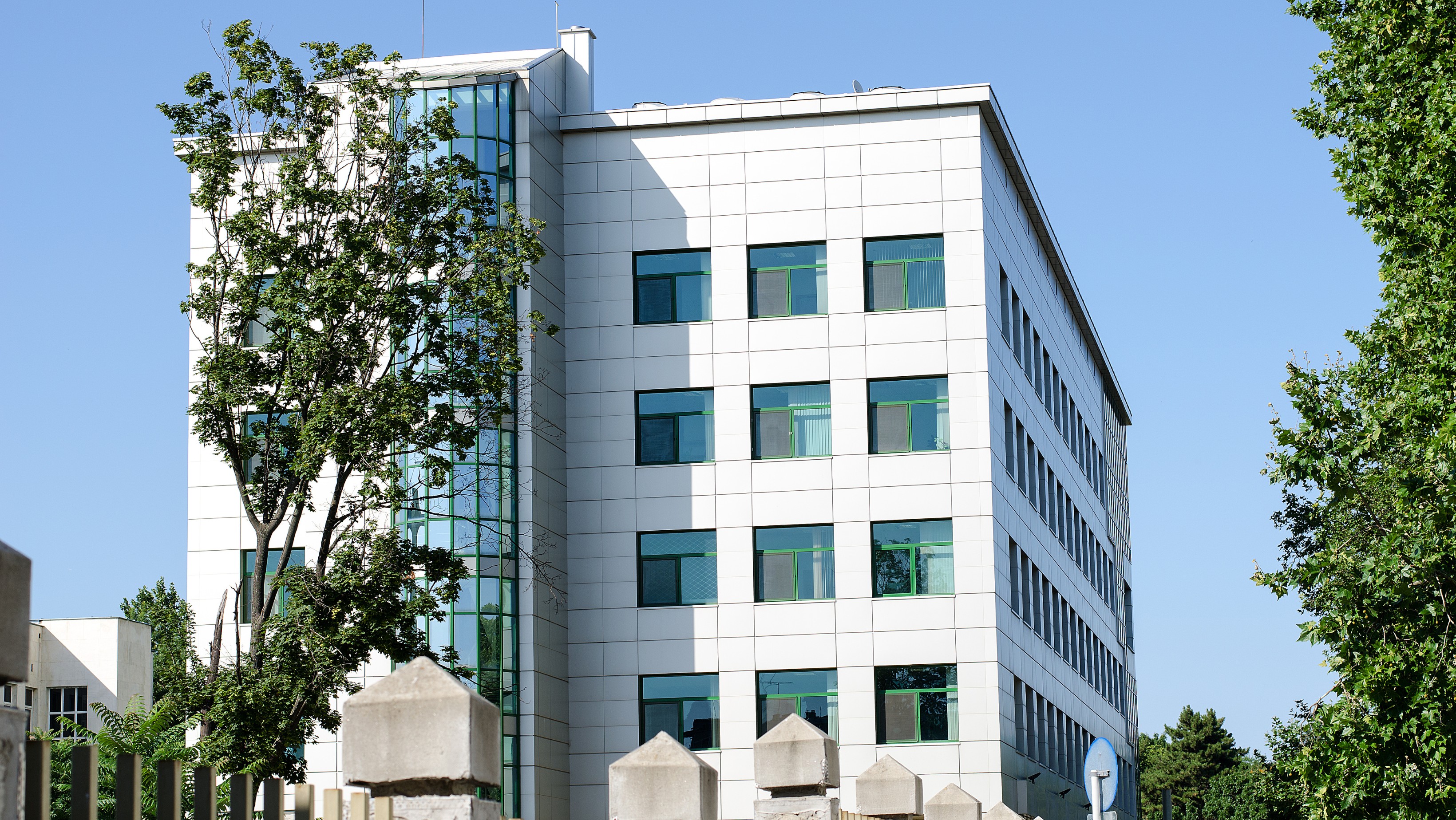 Office rentals are essential for businesses looking for workspaces. They can range from small executive suites to large office buildings, and come equipped with amenities like conference rooms, reception areas, and parking.
Retail rentals are designed for businesses in the retail industry. They are typically located in high-traffic areas and often come with storefronts, display space, and storage areas.
Industrial and Warehouse Spaces 🏭
Industrial rentals include warehouses, factories, and storage facilities. They offer ample space for manufacturing, storage, and distribution businesses, with features like high ceilings and loading docks.
3. Vacation Rentals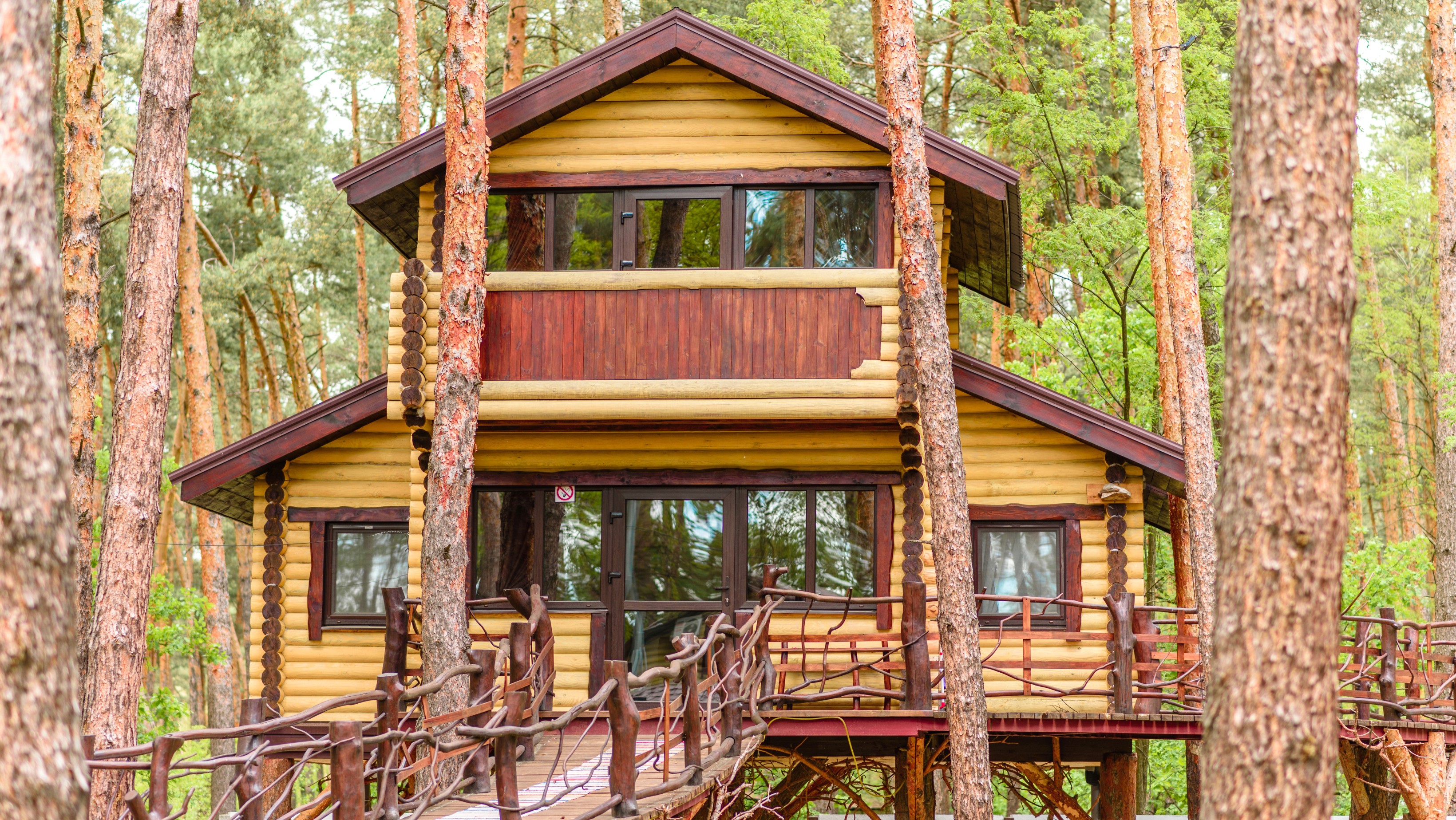 Vacation rentals are temporary residences for travelers. They can include cottages, cabins, beach houses, and more, providing a home away from home during holidays.
Short-term rentals are a popular choice for tourists and business travelers. They include vacation rentals, but also options like Airbnb listings and boutique hotels.
4. Specialty Rentals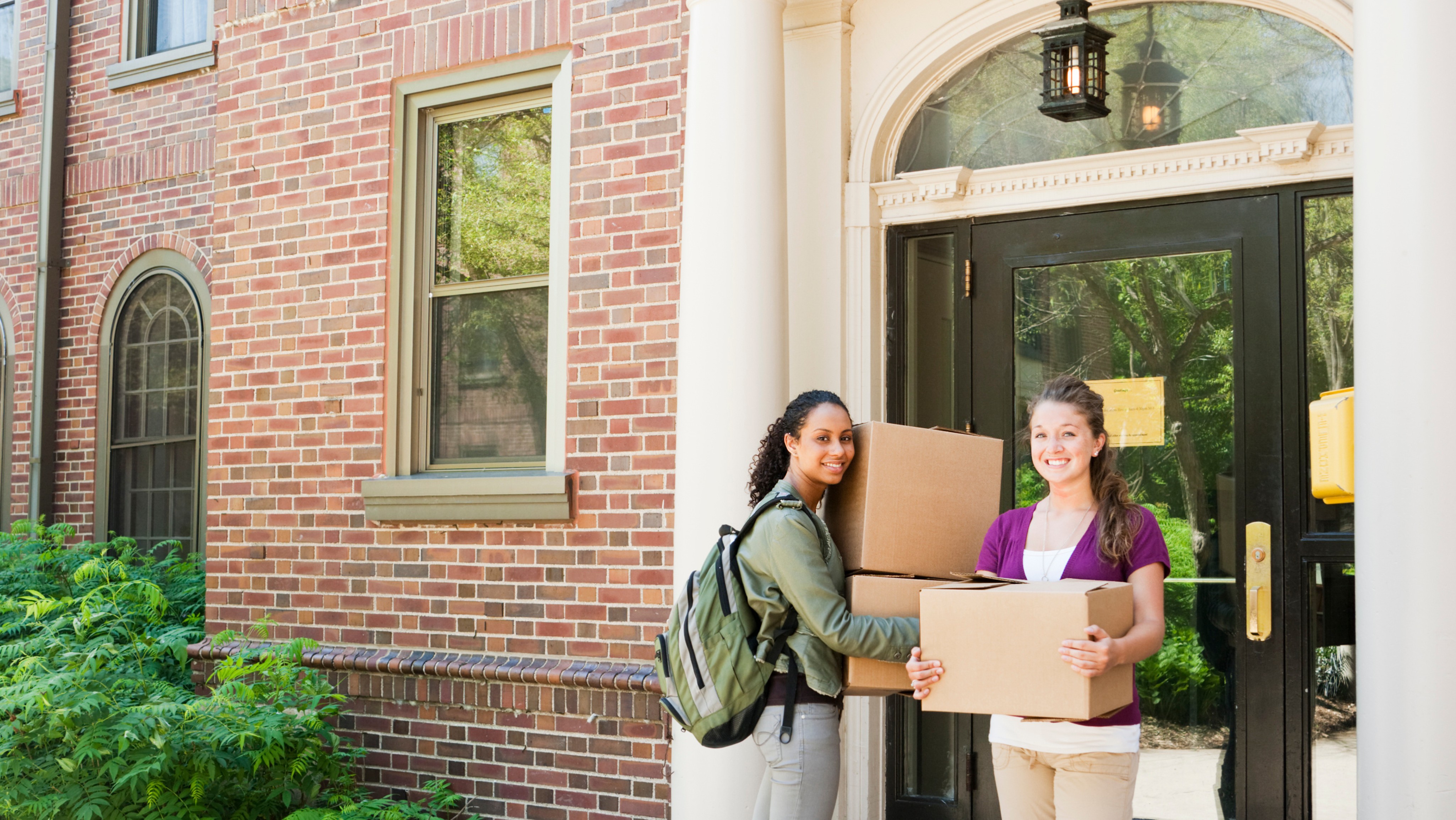 Student housing is tailored to the needs of students. It can be on-campus dorms, off-campus apartments, or shared houses.
Senior housing includes retirement communities, assisted living facilities, and nursing homes. These rentals are designed to accommodate the needs of older adults.
Timeshares allow individuals to own a portion of a vacation property and have access to it during specific times of the year. It's a way to share ownership and maintenance costs.
Understanding the various types of rental properties is crucial, whether you're searching for a place to live or considering real estate investments. Each type offers its own set of advantages and considerations, from the flexibility of apartment living to the long-term potential of commercial rentals. Take your time to explore the options and choose the rental property that best suits your needs and goals.
The real estate market is vast and diverse, offering a rental property for virtually every lifestyle and business purpose. So, whether you're looking for a cozy apartment, an office for your startup, or a vacation retreat, there's a rental property out there that's just right for you.