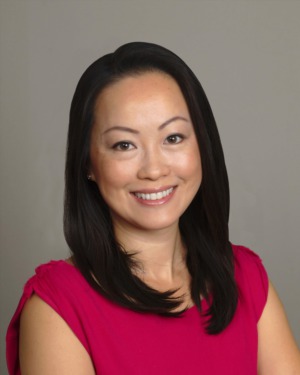 Angela Lim graduated from the University of Illinois at Urbana-Champaign with a Bachelor of Science degree in Marketing.  She spent over 16 years of her professional career in Greater Chicago, San Francisco, Singapore and China in Sales & Account Management. Throughout her unique experiences across the globe, she was able to fine tune her skills to deliver excellent customer service, comprehensive data analysis and creative solutions. 
As a real estate investor herself, Angela understands what it takes to run a profitable real estate portfolio and passionately shares her knowledge with investors alike. She strongly believes that being an active listener will help her clients develop a clear plan and executed results.
Angela focuses her real estate practice within the Northwest Suburbs of Chicago, and is fluent in English, Mandarin and Cantonese. Find out first hand how she can help you achieve your real estate goals.